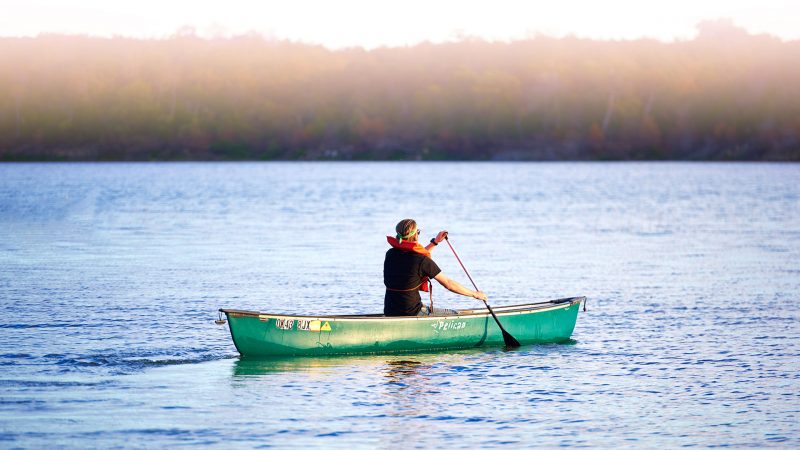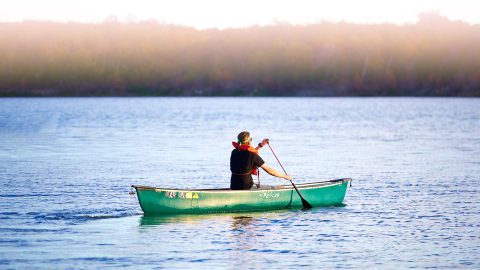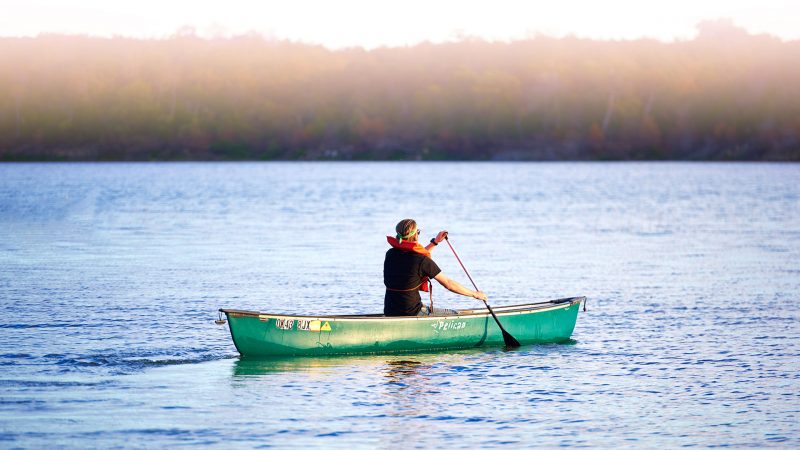 Canoeing
Disconnect from the daily grind and take some time to recharge by paddling the serene waters at the Chickasaw Retreat and Conference Center
Disc Golf
Nestled in the peaceful serenity of the Arbuckle Mountains; chances are, you've never played a round of disc golf like this.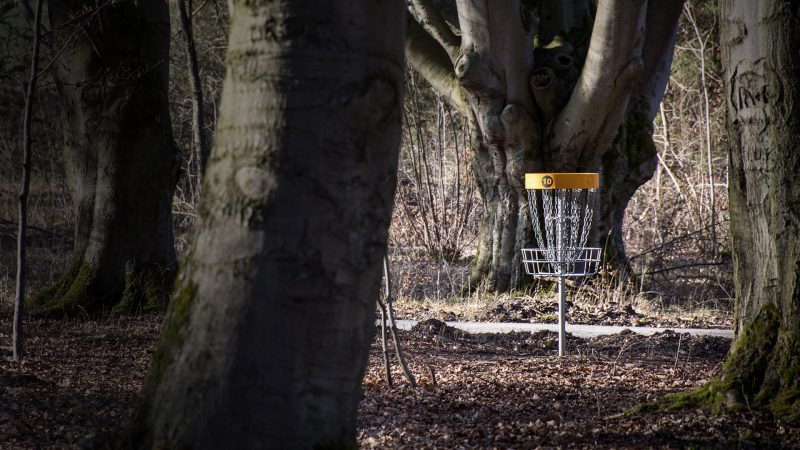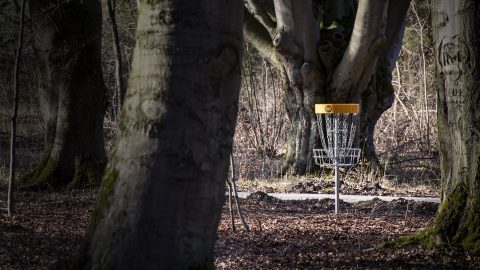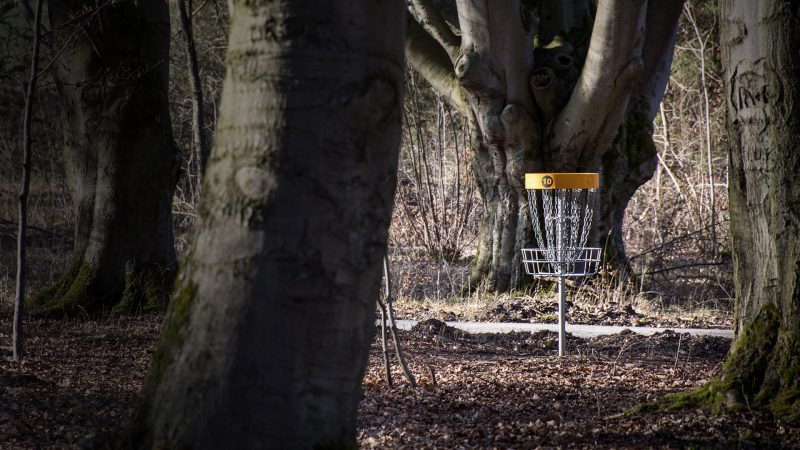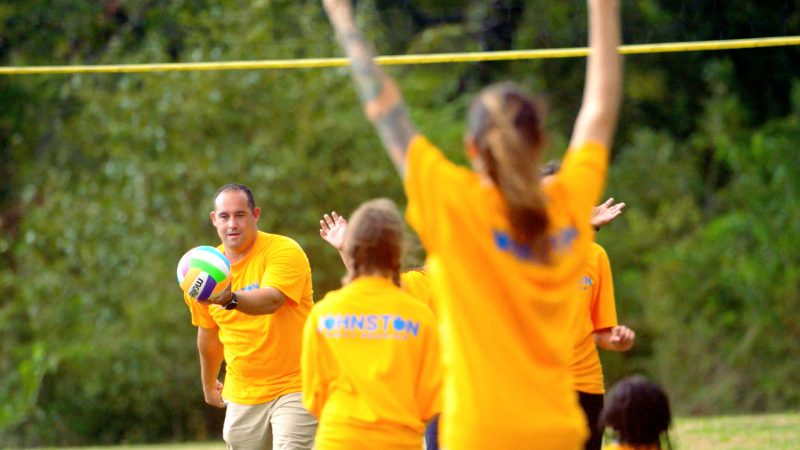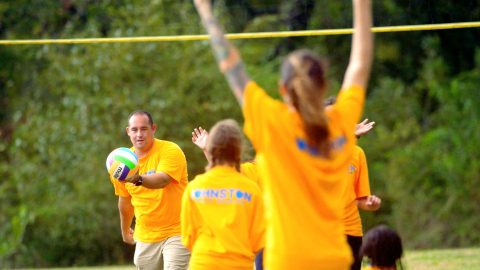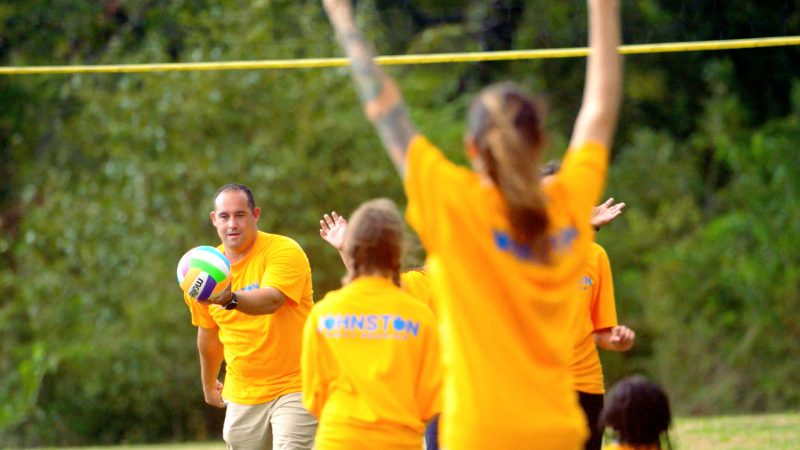 Sand Volleyball
Dive headfirst into the sand volleyball court at the Retreat, as you bask in the natural splendor of the Arbuckle Mountains.
Horseshoes
It's your lucky day! Score a ringer when you unwind and relax with a game of horseshoes at the Retreat.